Abroad Gateway is a best name among IELTS Coaching Institutes and education visa consultant in Chandigarh. We aim to bestow professional IELTS coaching to study visa aspirants who dream of getting IELTS coaching from the best institute of IELTS in Chandigarh and pursue their higher studies abroad on study visa or migrate to developed countries like Canada, UK, USA, Australia, New Zealand etc. for PR/Citizenship.
Meet Abroad Gateway Founders
Abroad Gateway is born out of founders' conviction in the talent and potential of Indian students to thrive in outstanding careers abroad.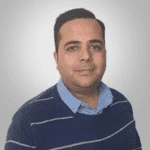 10+ Experience in Immigration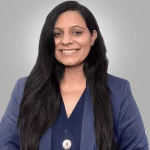 14+ Year of Experience in IELTS Teaching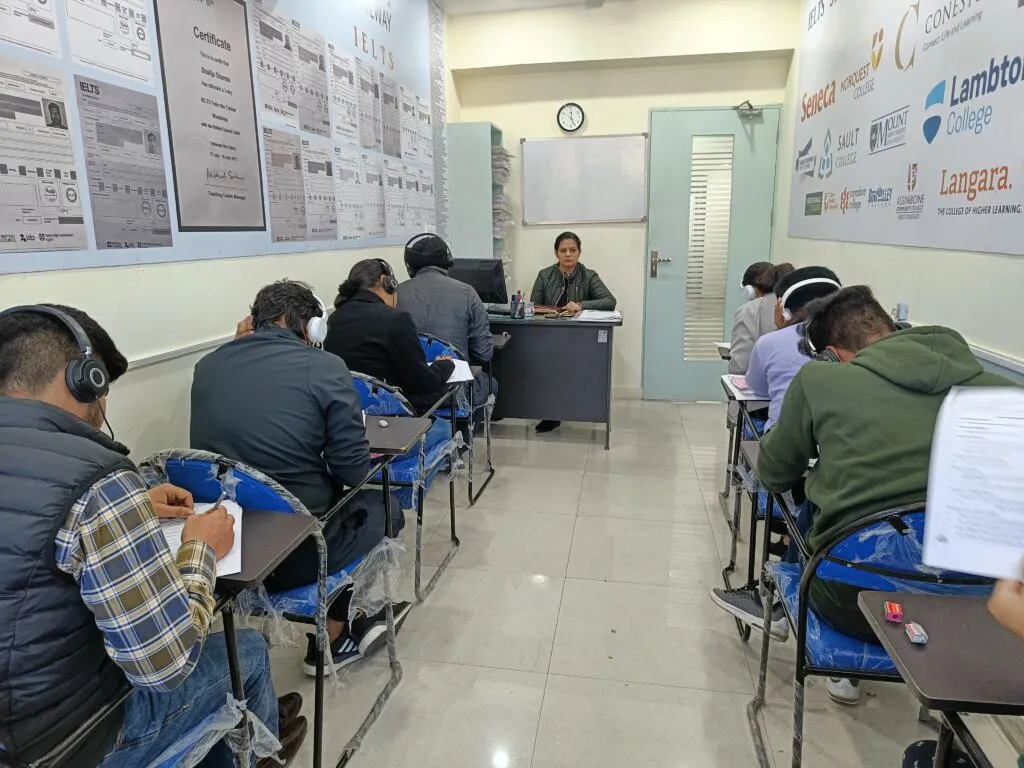 We have empanelled highly erudite experts in IELTS coaching and student visa, who possess experience of more than 2 decades in taking IELTS classes, study visa consultation, immigration services, Career Counselling and have processed more than 2000 student visas, PR, Tourist Visas, spouse open work visa cases across umpteen countries especially Canadian student visa and Canadian PR. We are also an authorized IDP exam booking center, located in Sec 42, Chandigarh as Abroad Gateway– Best IELTS Coaching Institute & Study Visa Consultant in Chandigarh.
With our commitment and excellence at IELTS coaching and study permit consulting; we have emerged as one of the top 10 IELTS Training Centers in Chandigarh with our core strength being Student Visa consultants. We promise and deliver tailor made approach for our IELTS coaching and study permit services; wherein personalized attention is given to individual clients aspiring to study abroad through best IELTS institute and visa consultant. Our qualified professional team, with their proficiency in IELTS coaching and student visa consulting, leaves no stone unturned to make your dreams come true of going to Canada, USA, UK, Australia, New Zealand and thereby helping Abroad Gateway to climb up to be the remarks of best institute for IELTS and student visa consultant near me for clients.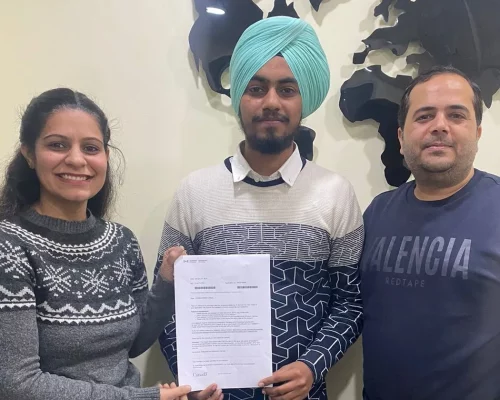 In addition to being best institute for IELTS and study visa consultant in Chandigarh; we have also extended our service arms to guiding and assisting our clients with students loans, residential accommodation in foreign countries, FOREX requirements etc. Our constant innovative approach In IELTS training and student visa consulting has brought golden results and proved that when it comes to clients on finding assistance with certified idp exam booking centre, IELTS coaching centre near me, best student visa consultant and immigration consultants, there is no other option than Abroad Gateway. We surely are your one stop solution with the best student visa consultants and top IELTS coaching in Chandigarh.
Dreaming For Settle Abroad?
Call us on:- 9780031919                                     9779773461      
Mail us on:- raj@abroadgateway.com
operations@abroadgateway.com