Looking for the Best Institute for
IELTS in Chandigarh Near You?
New batch for IELTS coaching starts tomorrow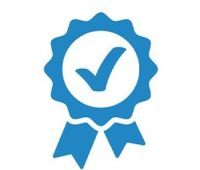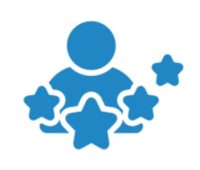 10 Years+ Experience in IELTS Coaching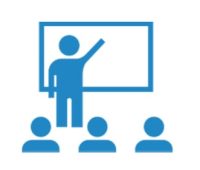 Small Batches for IELTS Classes
IELTS OFFLINE CLASSES
IELTS stands for International English Language Testing System. Taking IELTS classes offline has several benefits that can help you improve your language skills and increase your chances of achieving your desired score on the IELTS exam in four of the modules. Listening, Reading, Writing, and Speaking. If you also want to get better results in four of the module Abroad Gateway is an IELTS Coaching institute in Chandigarh that provides the best classes. We have a specialist IELTS certified trainer with over 10 years of experience who will help, it is not that hard to get your desired IELTS Bands if our team is with you. We have flexible IELTS classes facilities with small batches of 10-12 students in each. With minimal student strength trainers can give you individual attention.
Achieve desired bands in all four skills areas for IELTS Academic Test and IELTS General Test:
Listening:
The test lasts approximately 30 minutes, plus 10 minutes at the end to transfer your answers onto the answer sheet. During the test, you will hear a variety of accents and speaking styles, including British, American, Canadian, and Australian. The recordings are played only once, so it's important to listen carefully and take notes. With practice and preparation, you can improve your listening skills and achieve the score you need to reach your goals. Abroad Gateway IELTS Coaching Institute in Chandigarh provides special classes to resolve IELTS Listening map questions.
Reading:
One of the IELTS modules consists of three sections, with each section containing a different type of text. The test lasts for 60 minutes, with 20 minutes allocated for each section. Overall, the key to success in the Reading component of the IELTS is to practice regularly and use effective reading strategies, which can be possible with the guidance of experienced trainers in abroad Gateway. Because of our dedicated reading and writing classes; we are also known as the Best IELTS Coaching institute in Chandigarh
Writing:
IELTS measures your ability to produce written English in an academic or semi-formal context. It consists of two tasks, and you will have 60 minutes to complete both tasks.
Task 1: requires you to write a report based on a visual representation of data, such as a graph, chart, or diagram. You will need to describe and interpret the data and present your findings in a clear and organized way. We at Abroad Gateway not only teach you how to write effectively IELTS Academic Task 1 of graphs but also improve your logical thinking to draft IELTS Writing Task 1 effectively.
Task 2: requires you to write an essay in response to a prompt. You will need to provide your opinion on a topic and support your arguments with evidence and examples. Abroad Gateway experienced IELTS faculty teaches you how to write effective IELTS academic General writing task 2 by giving real-time questions which have been asked in previous IELTS tests.
Speaking:
This module of IELTS consists of three parts and takes approximately 11 to 14 minutes to complete.
Part 1: is an introduction and interview. The examiner will ask you questions about yourself, your family, your interests, and other general topics.
Part 2: is a long turn. The examiner will give you a topic and you will have one minute to prepare your response. You will then have two minutes to speak on the topic.
Part 3: is a discussion. The examiner will ask you questions related to the topic in Part 2. This is an opportunity for you to demonstrate your ability to express and justify your opinions on more complex issues.
Abroad Gateway experienced certified faculty from IDP and the British Council will prepare you with the latest speaking module questions.
Here are some of the key benefits
Free Demo of offline classes:
Most of the IELTS institute in Chandigarh provides free demo classes for offline and online IELTS classes. If you are going to take offline classes, you will be aware of the faculty and environment of the institute. In our institute, Abroad Gateway we provide free demo sessions and you will get the best educational environment from the staff and faculty of the institute.
Experienced IELTS Trainers:
In offline IELTS classes, you will have the opportunity to interact face-to-face with your instructor and classmates. We have trainers with more than 10 years of experience who provide one on one IELTS Coaching and guidance to IELTS Students. We have smaller class sizes in comparison to other IELTS institutes, which means that your instructor will be able to give you more personalized attention and address your specific needs and weaknesses. Individual instruction will go through the speaking session, which can easily rectify your weaknesses by our highly qualified trainer in Abroad Gateway and you will grow your skills quickly with clarity. If you are taking such classes from our institute Abroad Gateway you will experience that every confusion will clear by our instructor.
 Hands-on Practice:
Offline classes often include hands-on practice sessions, which can help you improve your skills in a more practical way. You have the opportunity to practice IELTS modules like speaking, listening, reading, and writing with other students and receive feedback from your instructor. We use the latest study material for IELTS Academic and IELTS General approved by IDP and British Council.
Flexible Classes for IELTS:
In Abroad Gateway we provide you with flexible IELTS Classes- Early Morning, Afternoon, and Late Evening. In each class, we have only 10-12 students. In offline IELTS classes, you can learn from your classmates, who may come from different backgrounds and have different language abilities. This can help you develop a better understanding of the language and culture, and expand your vocabulary. As well as in our institute, we conduct group discussion sessions that will improve your public speaking skills and you can get different kinds of visions and ideas for different types of topics and Cue Cards.
Know your Preparation by IELTS Mock Test:
The biggest advantage of taking offline classes is the mock test. When you go through the offline mock test every week you will be able to know your performance and how more hard work you need to do on your skills. While taking online classes and online mock tests, there should be any technical errors that are not of your hands that would be a barrier to performing well in a mock test and can create confusion for faculty and you as well as knowing your real improvement on your skills. Abroad Gateway provides every Saturday mock test as per the exam pattern of the organizations that conduct the IELTS exams.
Overall, taking IELTS classes offline can be a great way to improve your language skills and prepare for the IELTS exam and get your desired band score.
Abroad Gateway Success Stories
Sukhman
Best IELTS coaching institute in Chandigarh. I got my desired bands overall 7 in first attempt.
Jobanpreet
I appeared for GT IELTS and got 8777 = CLB 9 in first attempt. All thanks to the teaching of Abroad Gateway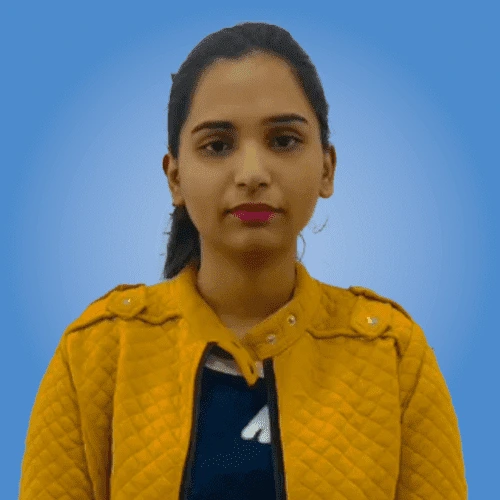 Shammi
Abroad Gateway is best IETLS institute in Chandigarh with fee which is very nominal.
Vidit
Best student visa consultants in Chandigarh and IELTS coaching institute in Chandigarh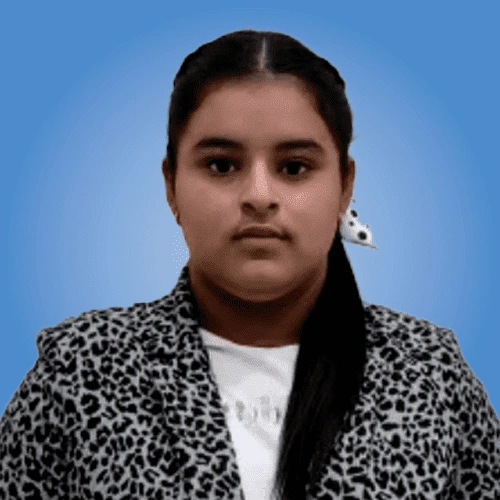 Harjot Kaur
I got Bands 6.5 in a month of teaching. Trainers are certified. Thank you shailja ma'am for teaching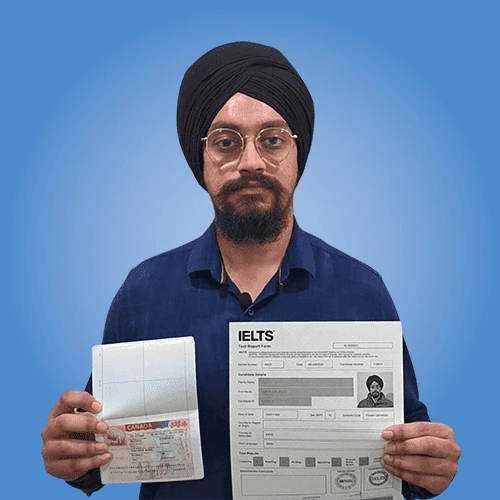 Harsimran
I got overall 7 Bands and Canada Student Visa. Abroad Gateway is best IELTS institute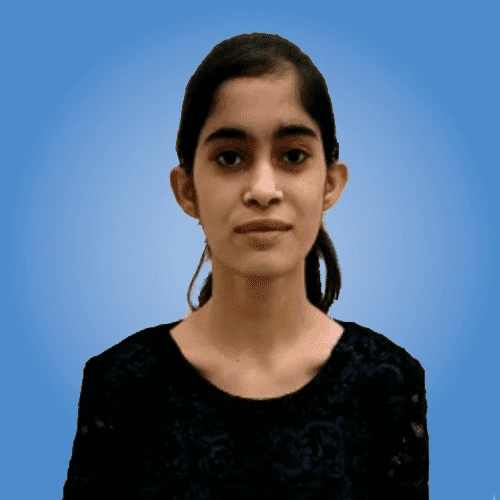 Tanveer
I got IELTS Band 6.5 within 1 month with the help of abroad gateway IELTS Trainers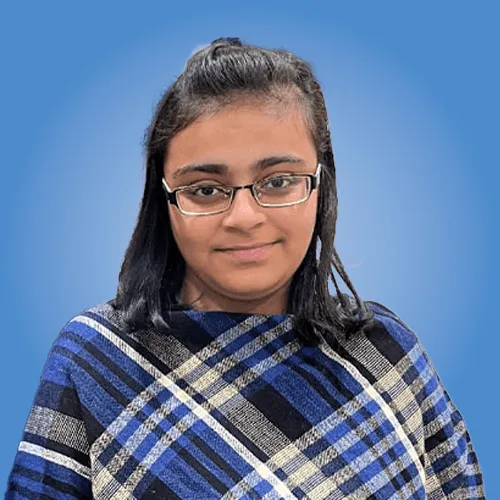 Simran
One of the best IELTS institute. I got overall 7 band in very first attempt all due to teachers of AG
Abroad Gateway - Best IELTS Coaching Institute
Achieve your desired IELTS Bands with our Online IELTS classes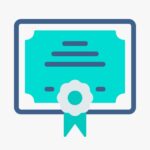 Experienced IELTS Trainers
3500+ student gained desired bands from our certified 10 years experienced IETLS trainers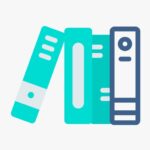 Latest Study Material for IELTS Academic & IELTS General Test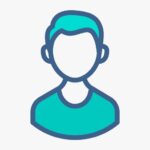 One to One IELTS coaching and guidance to IELTS Students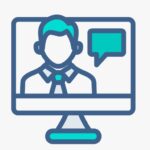 Every day 1 hour English Grammar classes for IELTS preparation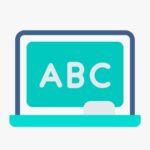 Early Morning, Afternoon and Late Evening IELTS Classes Available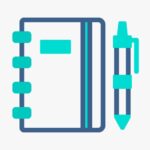 Crash Course for IELTS Exam
Our crash course provides IELTS Tips & Tricks to get desired Bands in IELTS Exam
Achieve desired bands in all four skills areas for IELTS Academic Test and IELTS General Test
Get the most pressing IELTS queries answered by our experts
Frequently Asked Questions
Call us on:- 9780031919                                      9779773439
 

                                    9779773461      
Mail us on:- raj@abroadgateway.com

operations@abroadgateway.com