Looking for the Tourist Visa consultant near you?
Call or meet our experts for Tourist Visa consultation to understand Tourist Visa process.
Canadian Tourist Visa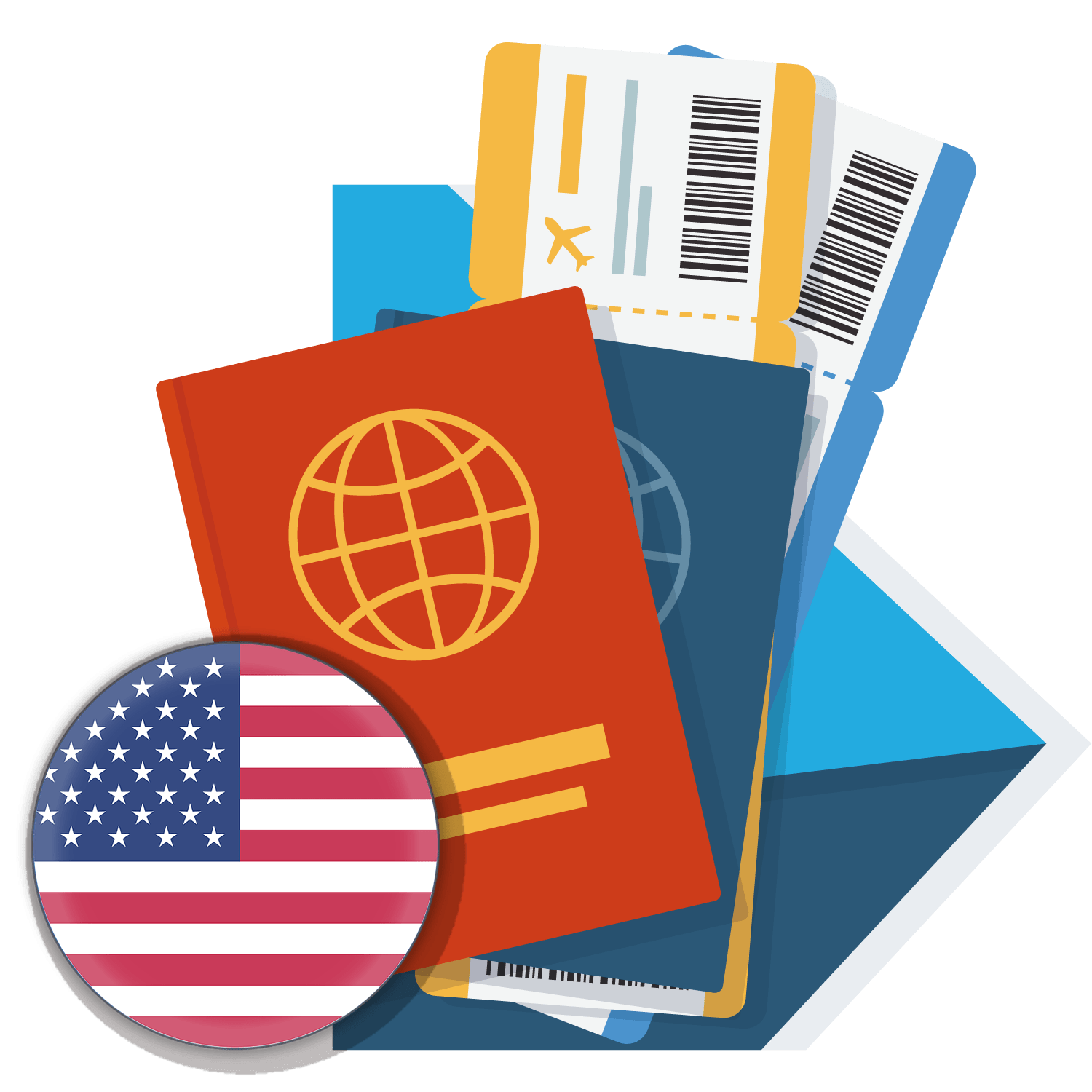 B1 & B2 Visa
Schengen Visa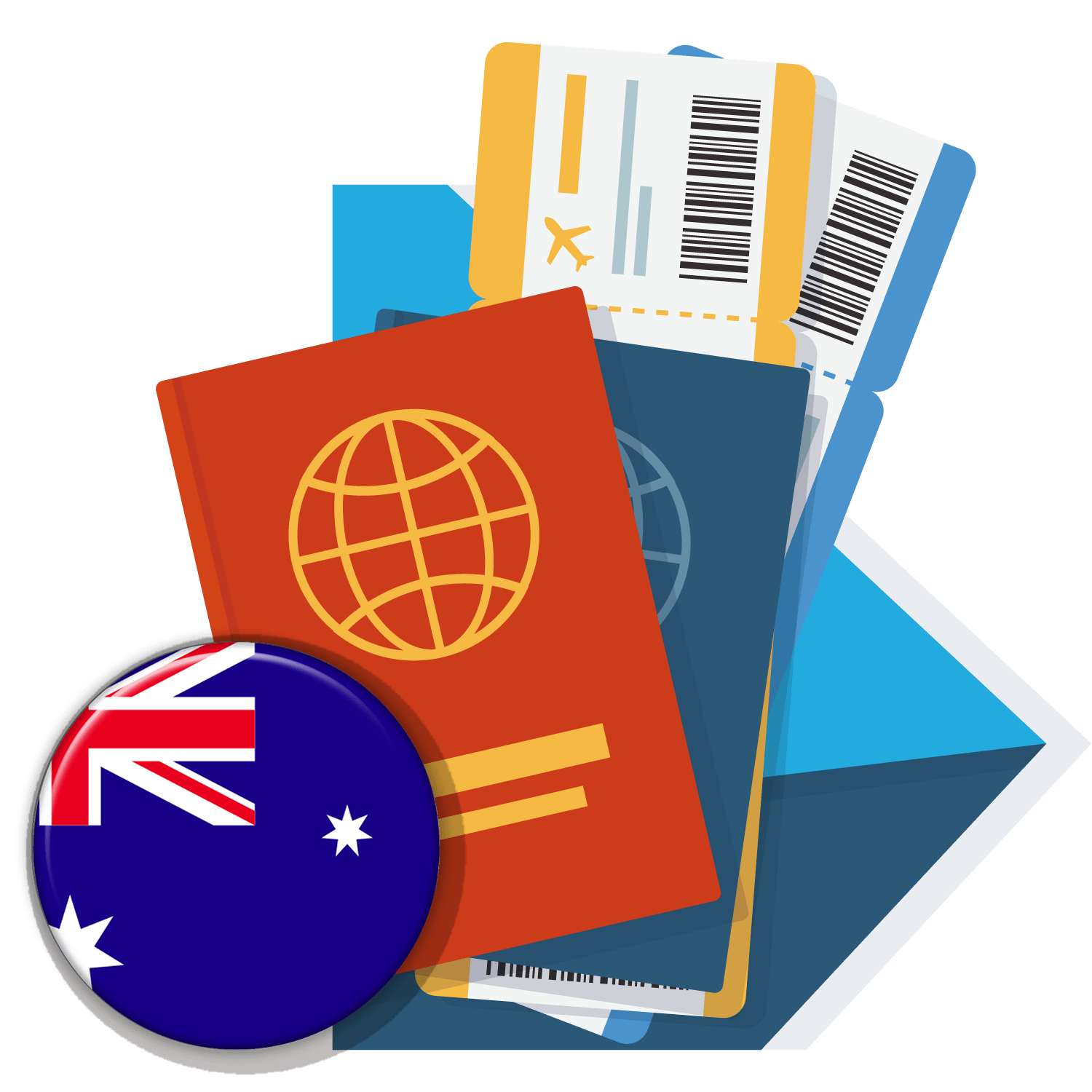 Australia Tourist Visa
Finding Professional Assistance to Handle Your Tourist Visa in Chandigarh
A tourist visa is a type of visa that allows travelers to visit another country for leisure or tourism purposes. The visa grants the traveler the right to enter the country for a specified period of time and engage in tourism-related activities such as sightseeing, visiting friends or family, attending cultural events, or engaging in recreational activities. Tourist visa consultant in Chandigarh can help applicants through each step of the process by ensuring that all paperwork is filled out correctly, advising on any questions regarding eligibility requirements, and submitting applications on their behalf.
Understanding the Requirements for a Tourist Visa
Documentation Requirements: Most countries require certain documents when applying for a tourist visa, including valid travel documents such as passports or proof that you have sufficient funds for the duration of your stay. Additional evidence may include letters from employers regarding job security or family ties in the host nation; this information should also be provided by you to Tourist visa agents, whom you are visiting in Chandigarh during initial meetings to check correct eligibility requirements for a particular country's visitor visas.
The eligibility criteria for a tourist visa can vary depending on the country you wish to visit. However, some general requirements that are often necessary include:
Valid Passport: You must have a valid passport with a minimum of six months validity from the date of entry to the destination country.
Purpose of Travel: You must have a genuine and legitimate reason for travel, such as tourism, sightseeing, or visiting friends and family.
Financial Support: You must have sufficient funds to cover your expenses while traveling, such as transportation, accommodation, and meals. This may be demonstrated through bank statements, credit card statements, or other financial documents.
Travel Itinerary: You may need to provide a travel itinerary detailing your plans for the trip, including places you will visit and dates of travel.
Health and Character Requirements: You may need to undergo a medical examination or provide a certificate of good health to ensure that you do not pose a threat to public health. You may also need to provide a police clearance certificate to demonstrate that you have no criminal record.
Return Ticket: You may need to show proof of a return ticket or onward travel to your home country or another destination after your visit.
It's important to note that the specific requirements can vary widely depending on the country you are visiting and the type of visa you are applying for. It's always a good idea to consult with the relevant embassy or consulate and carefully review the visa application requirements before applying.
Common Mistakes to Avoid
Filling Out Applications Incorrectly: One of the most common mistakes when applying for a tourist visa is filling out forms incorrectly. It is important to read each question and answer carefully, as even small errors can lead to delays or potential denial of your application. When in doubt, consult with Best tourist visa consultants in Chandigarh, who should be able to provide advice on any questions you may have during this process.
Submitting Late Applications: Another mistake that applicants often make is submitting their applications too late, which can result in processing delays or even refusal if deadlines are not met. Make sure to check with the consulate responsible for processing visas from the country you plan on visiting so that you know exactly how far ahead of time applications must be submitted; it's also helpful to discuss this timeline with your consultant before starting any paperwork specially if you are looking for Canada tourist visa as Canada embassy sometimes take usually more time than required. Whereas The UK embassy grant visa tourist visa quickly but usually for 3 months or 6 months` UK tourist visa is granted by UK embassy.
Providing Incomplete Information: The immigration officials reviewing tourist visa applications will need all relevant information about an applicant before making a decision on approval – leaving anything out could prevent them from being able to accurately assess eligibility and potentially cause delays or denials due to incomplete documentation requirements. Be sure to double-check all forms before submission and ask your consultant if there are any additional documents they recommend providing in order ensure accuracy throughout the entire process!
Important Considerations When Applying for a Visa
Being Honest and Accurate: One of the most important considerations when applying for a visa is to be honest and accurate in all of your information share with either UK tourist visa consultants in Chandigarh Or Canada tourist visa consultants in Chandigarh. Any discrepancies between what you provide on your application, during the interview process, or at any other point in the process can lead to delays or even denial. Make sure that all documents submitted are up-to-date and free from errors before submitting them to immigration officials; this includes any photographs associated with an applicant's profile as well. Additionally, it is important to double check any information provided by a consultant prior to submission since incorrect advice could also cause further complications down the line.
Being prepared for an Interview: Many countries will require applicants to complete an interview as part of their visa processing procedures like USA. It is essential to be prepared for these interviews so that you can answer questions accurately and confidently; practice sessions with a consultant or family member may help alleviate some stress while familiarizing yourself with common inquiries made by immigration officers during such meetings. Such interviews are prepared by Abroad Gateway. Furthermore, have any documents needed readily available so they can easily be referenced if necessary – being organized beforehand helps make this step much smoother!
Ensuring Adequate Time for Processing: Most visas take several weeks (or more) for processing depending on individual circumstances; therefore it is crucial that applicants plan accordingly when deciding when exactly they need their visa approved by in order not miss out on trips or other events related to their visit abroad due timing issues caused by delays. Usually Canada embassy take longer time for tourist visa to be approved than Then UK Embassy, The USA Embassy or any other country. Discussing estimated wait times with your tourist visa consultant prior to filing paperwork should give you a good idea of how long it will take until final approval has been received from relevant government offices – allowing plenty of time ahead just in case there are unexpected holdups along the way!
Tourist visa success stories
A glimpse of students who got Canada study visa 
Hassle Free Tourist Visa Application
Our team of experts leave no stone unturned to make your experience of visiting foreign countries smooth and memorable.
One of the best spouse visa consultation company with vast experience and professional staff
End to end process assistance
One to one spouse visa consultation for each client for proper and factual PR guidance
500+ Canadian spouse visa files successfully processed in last 4 years
Track record client satisfaction
100% client satisfaction is our motto, rather than misleading and wrongful spouse visa guidance
Get your queries answered quickly by team of our spouse visa experts
Tourist Visa Process with no further delay
Our experienced team check your tourist visa application file and provide assistance for end to end process in Tourist Visa application and filing
Frequently Asked Questions
Call us on:- 9780031919                                     9779773461      
Mail us on:- raj@abroadgateway.com

operations@abroadgateway.com