Looking for the best Spouse Visa consultant near you?
Call or meet our experts for Spouse Visa consultation to understand Spouse Visa eligibility and process.
Canadian Spouse Visa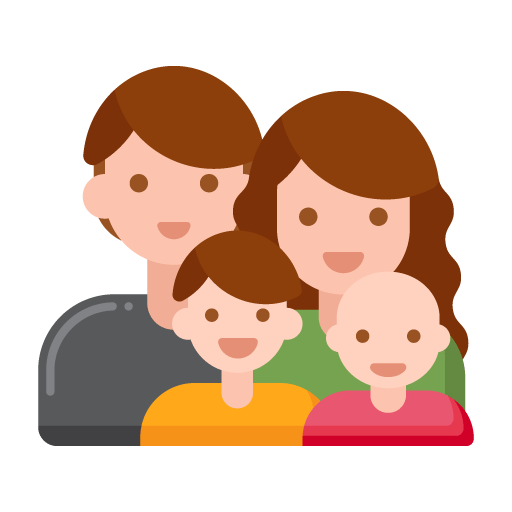 Family Sponsorship Visa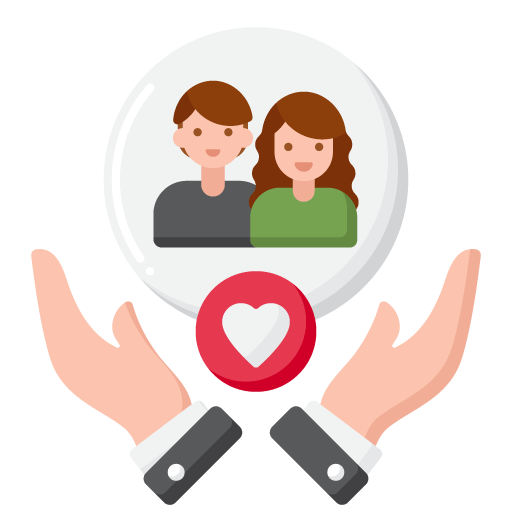 Spouse Dependent Visitor Visa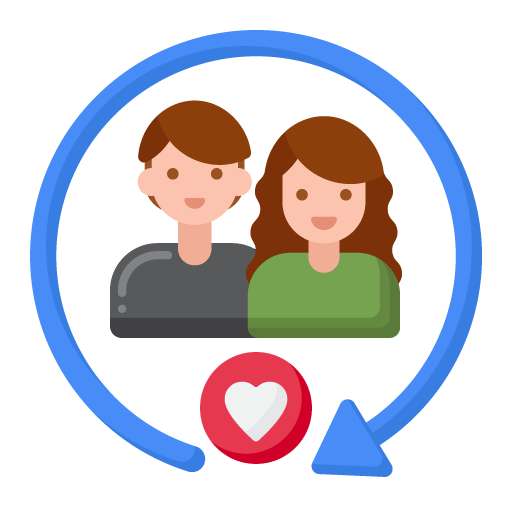 Dependent Visa
Spouse Visa Consultant in Chandigarh
A Spouse Visa is a type of visa that allows foreign nationals to enter or stay in the Another Country with their spouse who is already a lawful permanent resident or citizen or doing Study. This type of visa can be beneficial for those wishing to either reunite with their family or work in the Canada, UK, Australia, and Europe. as it provides them with access to many different opportunities. However, due to its complex nature and ever-changing regulations, it can be difficult for individuals to understand how they should go about obtaining one on their own. This is where using an experienced Spouse Visa consultant comes in handy. Abroad Gateway have extensive knowledge and understanding of all the laws related to these visas and will be able to guide you through the entire process from start to finish. We also provide you with advice on any questions you may have regarding your application and ensure that everything runs smoothly during your journey towards becoming a Canada, UK, Europe and Australia resident.
Start Your Spouse Visa Process Today with Abroad Gateway Consultancy in Chandigarh
Do not delay any longer and start your Spouse Visa process today with Abroad Gateway Consultancy in Chandigarh. Using the range of services we offer, such as visa application and immigration support, you will get all the necessary help to proceed smoothly in your visa application.
 Get Expert Help for Spouse Visa Processing
Abroad Gateway is the best Spouse Visa Consultancy in Chandigarh that provides expert help with your spouse visa processing. Our seasoned professionals have decades of experience backing them up and guarantee a successful application outcome for every case. Get in touch with us today to make sure you get all your paperwork handled efficiently!
 Comprehensive Support from Experienced Professionals
Abroad Gateway is your one-stop shop for expert Spouse Visa Consultancy. Our experienced professionals have the necessary insight to ensure a successful outcome in every case by providing comprehensive support with document evaluation, visa application and follow-up services. Get in touch with us today!
 Quick and Efficient Services for Visa Application Approval
At Abroad Gateway, we offer a comprehensive service package that helps expedite visa application approvals. We understand the urgency of the situation and guarantee quick and efficient solutions for your spouse visa processing needs with our experienced professionals by your side helping every step of the way.
The eligibility criteria for a spouse visa can vary depending on the country and the specific visa category. However, here are some general requirements that are often necessary:
Marriage: The applicant must be legally married to their spouse, and the marriage must be recognized by the country where the visa is being applied for.
Relationship: The applicant and their spouse must have a genuine and ongoing relationship. This may be demonstrated through evidence of joint financial commitments, shared living arrangements, and communication records.
Sponsorship: The applicant's spouse must be willing to sponsor them for the visa and provide evidence of their ability to support the applicant financially.
Financial Requirements: The applicant may need to meet certain financial requirements to demonstrate that they will not require public funds upon arrival. The exact financial requirements may vary depending on the country and the specific visa category.
Health and Character Requirements: The applicant may need to undergo health checks and provide police clearance certificates to demonstrate that they are of good character and do not pose a threat to public health or security.
Language Requirements: In some cases, the applicant may need to demonstrate their proficiency in the language of the country where the visa is being applied for.
It's important to note that the specific requirements can vary widely depending on the country and the visa category. It's always a good idea to consult with the relevant embassy or consulate and carefully review the visa application requirements before applying.
Spouse Visa Success Stories
Our team of experts leave no stone unturned to make your dream of bringing your family close to you  in foreign country from your native country 
One of the best spouse visa consultation company with vast experience and professional staff
End to end process assistance
One to one spouse visa consultation for each client for proper and factual PR guidance
500+ Canadian spouse visa files successfully processed in last 4 years
Track record client satisfaction
100% client satisfaction is our motto, rather than misleading and wrongful spouse visa guidance
Get your queries answered quickly by team of our spouse visa experts
Spouse Visa Process with no further delay
Our experienced team check your Spouse Visa eligibility and provide assistance for end to end process in Spouse Visa / dependent visa application and filing
Frequently Asked Questions
Call us on:- 9780031919                                     9779773461      
Mail us on:- raj@abroadgateway.com

operations@abroadgateway.com