Looking for the best institute for Online
IELTS coaching ?
New batch for IELTS online coaching starts tomorrow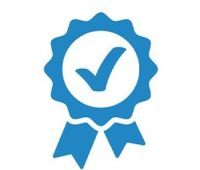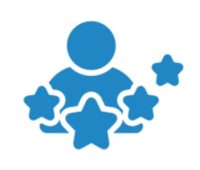 10 Years+ Experience in IELTS Coaching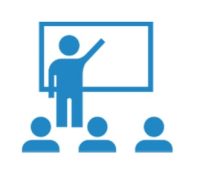 Small Batches for IELTS Classes
Go Beyond Borders: Start Learning with Abroad Gateway's Online IELTS Course Now!
At Abroad Gateway, we provide Chandigarh's best Online IELTS coaching Classes and strive to help our students unlock their potential for success. Our experienced and certified teachers are dedicated to helping our students prepare for their IELTS Exam. Join us now and begin your journey to success!
Prepare for the IELTS exam with Abroad Gateway's proven methodology. We have helped many students in Chandigarh, Punjab, Haryana and Himachal Pradesh get closer to their dream of studying overseas. With our advanced curriculums and personalized attention, your global education potential is sure to be elevated!
Get Ready To Achieve Academic Success with Affordable Online IELTS Training
Boost your academic prospects & gear up for success with Abroad gateway`s affordable IELTS Online Classes. Our experienced tutors provide personalized support; from teaching the latest techniques, to helping you understand complicated topics – giving you more time to prepare for the IELTS exam!
Why IELTS?
IELTS is a widely accepted test of proficiency in the English language that is used around the world for immigration, university admissions, and other purposes. It has become one of the most popular tests due to its comprehensive coverage of all four language skills: reading, writing, listening and speaking. IELTS also offers several advantages over other similar tests such as TOEFL, GRE, PTE and GMAT.
First, IELTS offers a more realistic assessment of English language abilities than some other tests since it uses real-world situations to evaluate candidates' understanding. Additionally, IELTS can be taken at any time during the year without having to wait for specific dates or schedules – unlike TOEFL which requires registration months in advance. Moreover, because IELTS does not focus on academic topics like many other exams do (such as GRE or GMAT), it makes it easier for non-academic applicants to prepare for success on this exam – allowing them to showcase their true capabilities without being restricted by an overly technical approach to testing material.
Finally – and perhaps most importantly – taking IELTS opens up numerous opportunities worldwide; many countries recognize this qualification when applying for work permits or permanent residency status while international universities are increasingly accepting scores from this exam as part of their admission criteria. This means that by investing time into studying towards obtaining your desired score on IELTS you could potentially unlock a whole new range of possibilities!
1.    Reading:
·        Reading section consists of three passages with a variety of question types, such as multiple choice, matching headings, sentence completion, and True/False/Not Given.
·         Skim through the passage quickly to get a general understanding before answering questions.
·         Pay attention to keywords in the questions and look for relevant information in the passage.
·         Practice time management to ensure you have enough time to answer all the questions.
2.    Listening:
·         Listening section includes four recordings played only once, with a range of question types, such as multiple choice, gap-fill, and matching.
·         Familiarize yourself with different accents by listening to various English audio materials.
·         Take notes while listening to help you answer questions accurately.
·         Use your time wisely during the given preparation time before each section.
3.    Writing:
·         Writing section comprises two tasks: Task 1 (a report, diagram, or graph description) and Task 2 (an essay).
·         In Task 1, analyze the data or visual information carefully and present the key features in a structured manner.
·         In Task 2, organize your essay with a clear introduction, body paragraphs with supporting examples, and a conclusion.
·         Use a wide range of vocabulary and sentence structures to demonstrate your language proficiency.
·         Practice writing within the time limit to improve your speed and accuracy.
4.    Speaking:
·         Speaking section is a face-to-face interview with an examiner and is divided into three parts: an introduction, a short speech, and a discussion.
·         Be confident and speak naturally, showcasing your ability to express ideas and opinions.
·         Practice speaking on various topics, and record yourself to identify areas for improvement.
·         Use a variety of sentence structures, vocabulary, and intonation patterns to enhance your speaking skills.
·         Maintain good eye contact with the examiner and engage in a meaningful conversation.
Remember to familiarize yourself with the test format, practice regularly, and work on improving your English language skills in all aspects. Good luck with your IELTS preparation!
Overview of Abroad Gateway's IELTS Preparation Course
Abroad Gateway's IELTS Preparation Classes is designed to help you achieve success on the International English Language Testing System. It provides comprehensive coverage of all four language skills: reading, writing, listening and speaking. The course modules are divided into manageable chunks that cover a range of topics required for the exam, with experienced faculty members available for live sessions at any time.
The course highlights include interactive video tutorials which provide step-by-step guidance to key concepts and strategies while practice tests allow students to measure their progress throughout the program. Additionally, exclusive sample questions from past exams give learners an insider's view on what they can expect in terms of content and difficulty when taking the actual test.
Finally, Abroad Gateway's unique teaching methodology helps students build confidence as well as develop essential problem solving skills needed for success on IELTS. With one-on-one coaching from experts who have years of experience helping candidates reach their desired scores – combined with ongoing feedback and support – this approach ensures that every student has access to personalized assistance tailored to his or her individual needs during their preparation journey towards passing IELTS
Abroad Gateway - IELTS institute in Chandigarh & Study Visa Consultants
Mrs. Shailja Sharma
14+ Years of Experience
Taught Thousands of Students to Get desired Bands in IELTS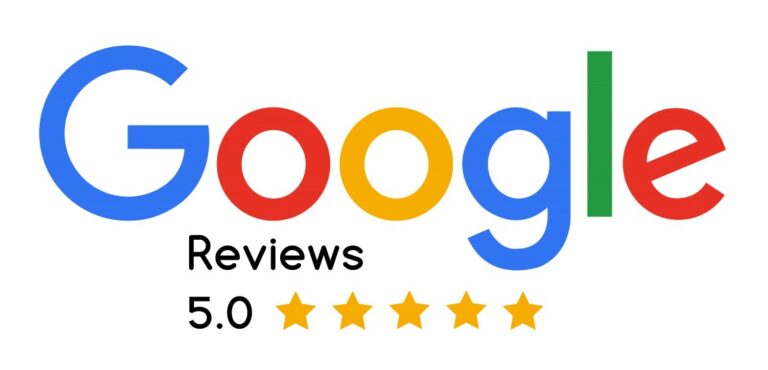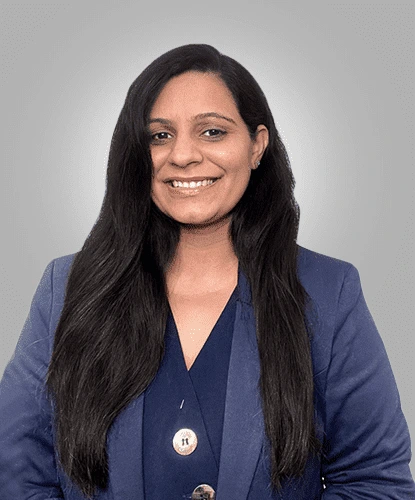 Ms. Shailja Sharma
14+ Years of Experience
Taught Thousands of Students to Get desired Bands in IELTS
Abroad Gateway Success Stories
Sukhman
Best IELTS coaching institute in Chandigarh. I got my desired bands overall 7 in first attempt.
Jobanpreet
I appeared for GT IELTS and got 8777 = CLB 9 in first attempt. All thanks to the teaching of Abroad Gateway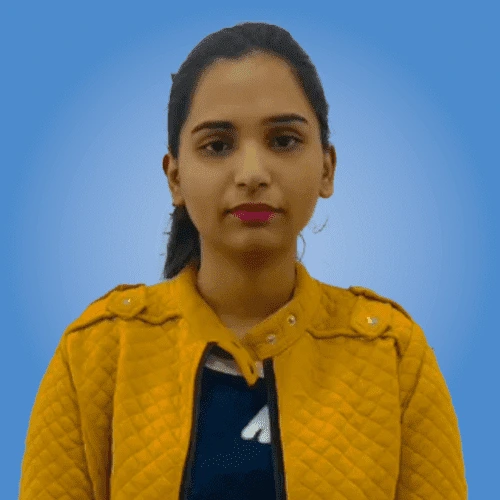 Shammi
Abroad Gateway is best IETLS institute in Chandigarh with fee which is very nominal.
Vidit
Best student visa consultants in Chandigarh and IELTS coaching institute in Chandigarh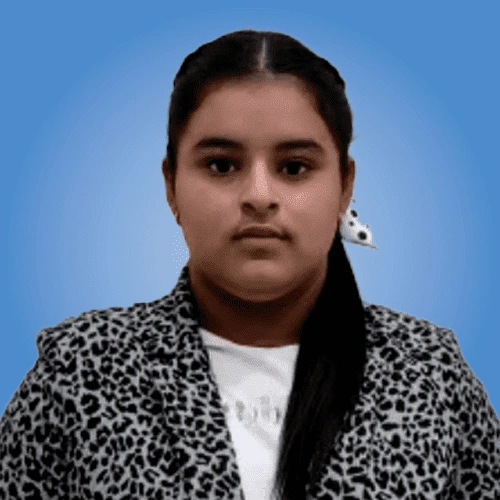 Harjot Kaur
I got Bands 6.5 in a month of teaching. Trainers are certified. Thank you shailja ma'am for teaching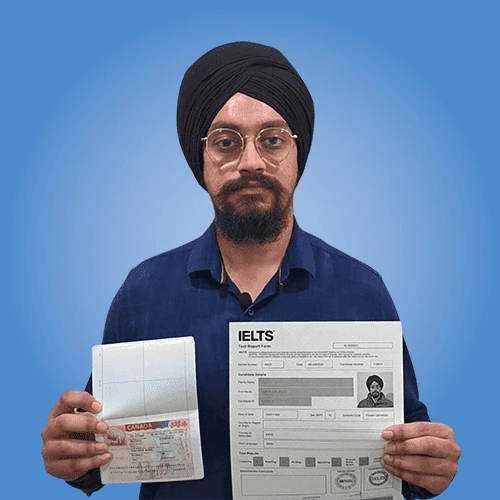 Harsimran
I got overall 7 Bands and Canada Student Visa. Abroad Gateway is best IELTS institute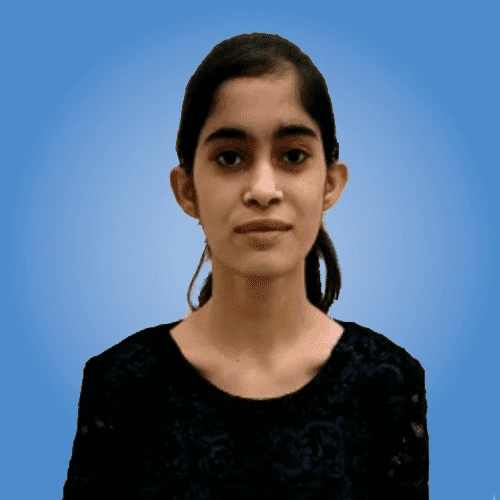 Tanveer
I got IELTS Band 6.5 within 1 month with the help of abroad gateway IELTS Trainers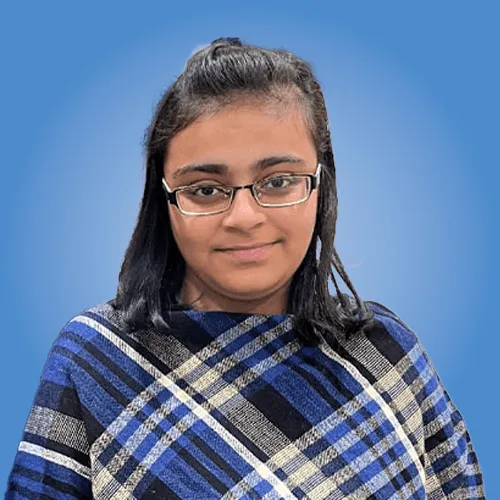 Simran
One of the best IELTS institute. I got overall 7 band in very first attempt all due to teachers of AG
Abroad Gateway - Best IELTS Coaching Institute
Achieve your desired IELTS Bands with our Online IELTS classes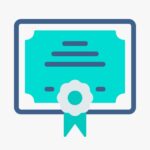 Experienced IELTS Trainers
3500+ student gained desired bands from our certified 10 years experienced IETLS trainers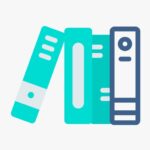 Online IELTS Study Material
Latest Study Material for IELTS Academic & IELTS General Test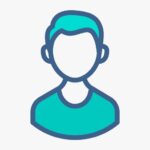 One to One IELTS coaching and guidance to IELTS Students
Achieve desired bands in all four skills areas for IELTS Academic Test and IELTS General Test
Call us on:- 9780031919                    9779773461      
Mail us on:- raj@abroadgateway.com

operations@abroadgateway.com