Scholarship program to make your dreams come true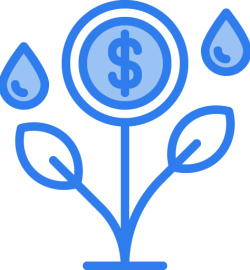 100% Scholarship Available
All major courses covered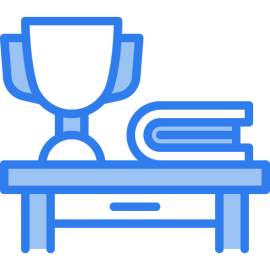 Higher the Bands better the Scholarship
100% Scholarship Available
All major courses covered
Higher the Bands better the Scholarship
Scholarship for study visa is just a click away..... !
Scholarships of $1,50,000 available for students Aspirant
* Applicable for students ,applying to colleges by Abroad Gateway.
Our Scholarship Program Overview
This Scholarship Program has been initiated with a motto to sponsor education of promising student visa aspirants for foreign countries like Canada, Australia, USA, UK, New Zealand or Europe etc. We believe to unfold and support the talent lying in students of diverse and underprivileged communities and thereby enable our youth to grow personally and professionally with rewarding careers. 
 The students who have successfully cleared their IELTS/TOEFL or other English proficiency tests through Abroad Gateway's offline or online IELTS/TOEFL classes can apply under this program.  We provide up to 100% tuition fee coverage through this program to postgraduate students.  Abroad Gateway provides scholarships to potential candidates subject to their performance and fulfillment of requisite scholarship criteria.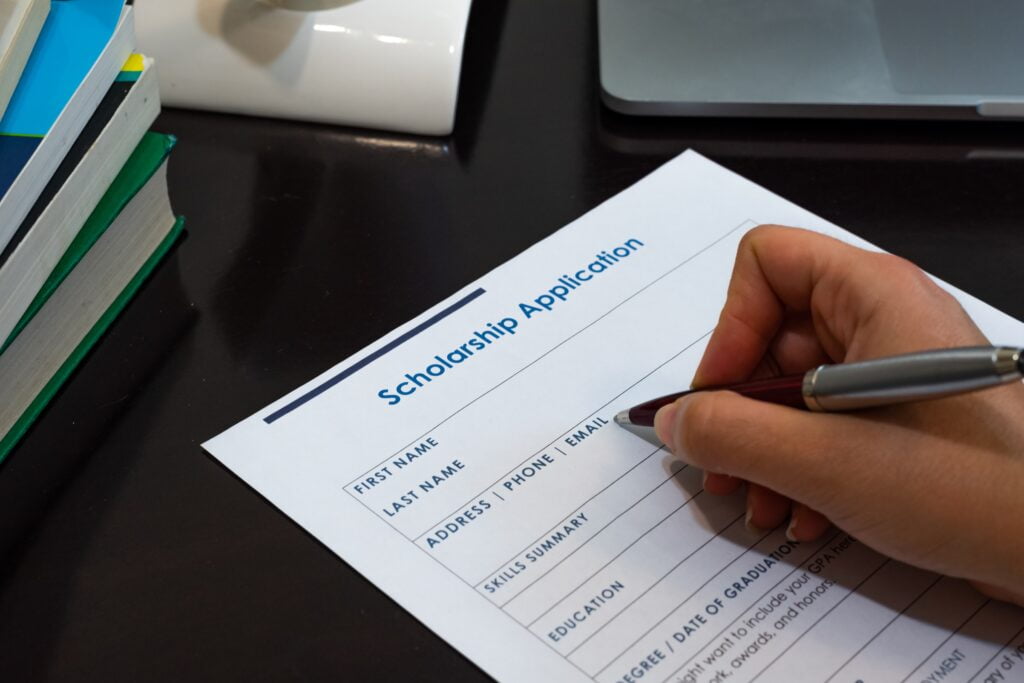 Who can apply for Scholarship?
Student Visa with Scholarship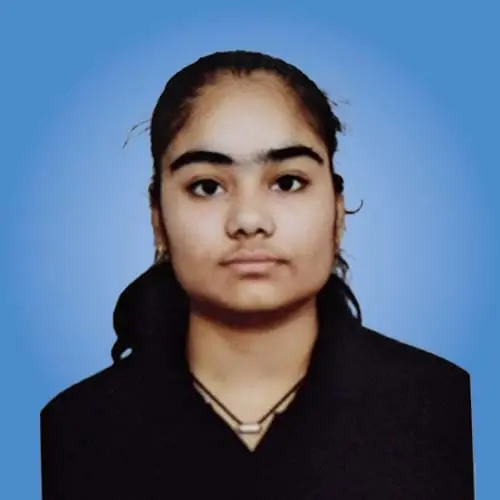 Amanjot
University of East London Business Administration September 2022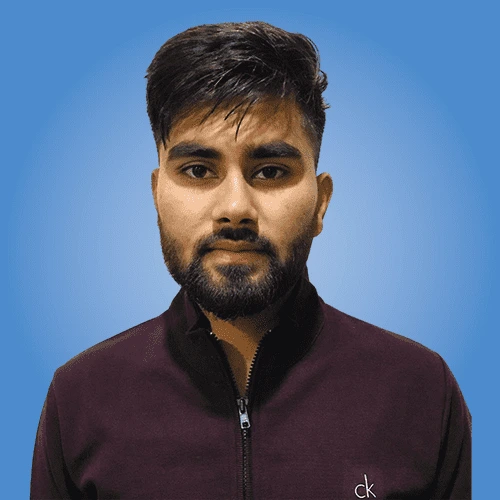 Mahip
Northern College, Information Technology, May 2022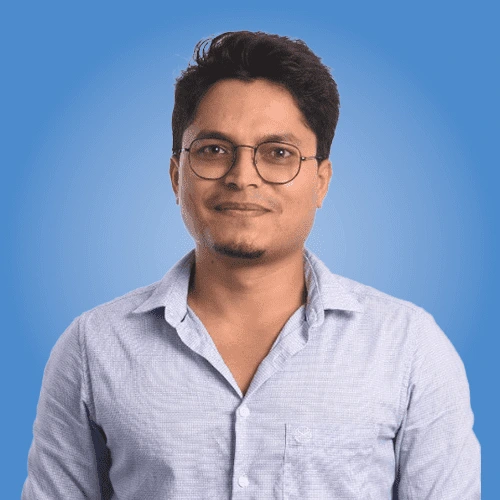 Vivek Dangi
Northeastern University, Master in Computers, May 2022
Scholarship for study visa is just a click away.. !
Scholarships of $1,50,000 available for students
Make your dream of study visa come true with Abroad Gateway Scholarship Program
Get the most pressing IELTS queries answered by our experts
Frequently Asked Questions
Call us on:- 9780031919                                     9779773461      
Mail us on:- raj@abroadgateway.com

operations@abroadgateway.com