Looking for the best institute for Online
PTE Coaching ?
New batch for PTE online coaching starts tomorrow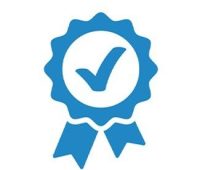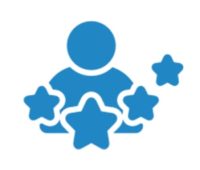 10 Years+ Experience in PTE Coaching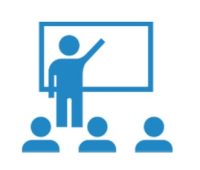 Small Batches for PTE Classes
Prepare For Your PTE Exam the Right Way – With Abroad Gateway Online Classes in Chandigarh
 Abroad Gateway is one of the leading PTE Online Coaching classes in Chandigarh, providing quality and comprehensive courses to help students prepare for their PTE exam. The main aim of Abroad Gateway is to provide a platform that enables students to enhance their skills with an effective curriculum designed by experienced faculty. With the help of Abroad Gateway's online classes, you can get access to high-quality course material which will aid your preparation for the PTE Exam. Furthermore, they have customized curriculums that are tailored according to individual needs thus guaranteeing a successful outcome when taking the test.
Features of Online PTE Classes
At Abroad Gateway, the faculty members are highly experienced and have a deep understanding of the Online PTE Classes. This ensures that they can provide students with the best possible guidance regarding their preparation for the test. They have designed a customized curriculum which helps to target weak areas and works on them individually to make sure that students achieve success in their exams.
In addition, Abroad Gateway offers diverse course material which covers all sections of the exam so that students get an in-depth knowledge about each topic. The course material is updated regularly so as to ensure that it remains relevant according to current trends and topics tested by PTE Examiners worldwide. Students also get access to practice tests and mock exams which help them understand their weak points better and prepare for their final exam more effectively.
Moreover, Abroad Gateway provides ample opportunities for one-on-one interaction between instructors and students through virtual classrooms where queries can be clarified from experts anytime during the day or night. These live sessions give personal attention towards individual student's needs while simultaneously providing an environment conducive for learning without any distractions or disturbances from outside factors.
Benefits of taking PTE Classes
Apart from improving overall proficiency and developing communication skills, taking PTE classes can also enhance accuracy and speed in testing. Through the practice tests and mock exams provided by Abroad Gateway, students will be able to identify their weak points more accurately which then allows them to work on those areas for better performance. Furthermore, regular practice helps to build up confidence in students so that they can answer questions with greater speed and accuracy during the actual exam.
In addition, Abroad Gateway offers sample question papers which enable candidates to understand the format of each section quite easily as well as familiarize themselves with various types of questions asked in the test. This is extremely beneficial for students who are attempting this exam for the first time since it enables them to become comfortable with every aspect of it before appearing for their final assessment.
Finally, personalized attention given by experienced faculty members at Abroad Gateway further assists candidates while preparing for their PTE Exam. The instructor-led sessions ensure that doubts related to any topic are cleared immediately thus making sure that all aspects of the subject are fully understood before taking the test itself. This makes sure that no stone is left unturned when it comes to studying for this important examination!
Course Outline
At Abroad Gateway, students can expect a comprehensive course that covers all four sections of the PTE exam. For example, the Listening section consists of questions related to audio recordings and lectures where candidates need to demonstrate their understanding by answering multiple-choice questions. The Speaking section involves interview-style conversations with automated voices which require quick responses from test takers. In the Writing section, students will be required to write short essays or summaries based on given texts while in the Reading section they must answer various types of comprehension questions from passages provided within the exam paper.
The courses at Abroad Gateway are designed in such a way so as to ensure that every topic is covered thoroughly before moving onto another one. This helps create an effective learning environment for students since it allows them to understand each concept more deeply rather than just skimming through them surface level only. Additionally, regular practice tests help identify weak areas and allow instructors to focus more attention on those topics when preparing students for their final assessment day!
Moreover, experienced faculty members provide personalized guidance throughout the entire process making sure that no area is left unattended during this journey towards success in your PTE Exam! Furthermore, mock exams are conducted regularly so as to give students an idea of how actual testing feels like thus enabling them to become comfortable with every aspect involved when taking this important test!
Reading:
The Reading section in PTE Academic consists of multiple-choice, multiple-answer, and fills in the blanks type questions based on a given passage.
Skim through the passage quickly to get a general understanding of the topic and main ideas.
Pay attention to keywords in the questions and look for specific information in the passage.
Use the elimination method to rule out incorrect options in multiple-choice questions.
Practice time management to ensure you answer all the questions within the given time limit.
Listening:
The Listening section includes audio or video clips with various question formats, such as multiple-choice, highlight correct summary, and fills in the blanks.
Familiarize yourself with different accents and audio quality by listening to a wide range of English audio materials.
Take notes while listening to help you remember key details and answer questions accurately.
Focus on understanding the main idea, supporting details, and the speaker's attitude or opinion.
Use the time given to review and check your answers before moving on to the next section.
Writing:
The Writing section in PTE Academic includes two tasks: Summarize Written Text and Essay.
For Summarize Written Text, read the passage carefully and summarize it in one sentence within the word limit.
In the Essay task, organize your essay with a clear introduction, body paragraphs with supporting examples, and a conclusion.
Use a wide range of vocabulary, sentence structures, and appropriate connectors to express your ideas clearly.
Pay attention to grammar, spelling, and punctuation to ensure accuracy.
Practice writing within the time limit to improve your speed and proficiency.
Speaking:
The Speaking section involves recording your voice while responding to various prompts, including reading aloud, repeating sentences, and answering questions.
Speak clearly and at a natural pace, emphasizing correct pronunciation and intonation.
Pay attention to the tone and stress of the sentences provided in the Repeat Sentence task.
Use appropriate vocabulary and grammar in your responses.
Practice speaking fluently and coherently, using a variety of sentence structures and linking words.
Make sure to familiarize yourself with the test format, practice regularly using official PTE Academic practice materials, and work on improving your English language skills in all aspects. Good luck with your PTE Academic preparation!
Course Structure
At Abroad Gateway, the course timings are flexible as per student's convenience. Classes can be attended on both weekdays and weekends, depending upon availability. Group size varies from class to class but usually consists of maximum 10 students so that each individual gets ample attention during the classes.
The fee structure of this institute is also quite affordable with a one-time registration fee and monthly installments based on the duration of your package. Furthermore, special discounts are offered for group registrations or those enrolling in longer courses which help make it even more pocket friendly!
In addition to the comprehensive syllabus, Abroad Gateway also provides access to additional resources such as model question papers and practice tests which further aid in preparation for PTE Exam. This ensures that all areas related to this examination are thoroughly covered before appearing for final assessment day!
Overall, Abroad Gateway offers an effective platform for those who wish to succeed in their PTE Exams with quality education provided by experienced faculty members at reasonable prices!
Abroad Gateway - PTE institute in Chandigarh & Study Visa Consultants
Mrs. Shailja Sharma
14+ Years of Experience
Taught Thousands of Students to Get desired Bands in IELTS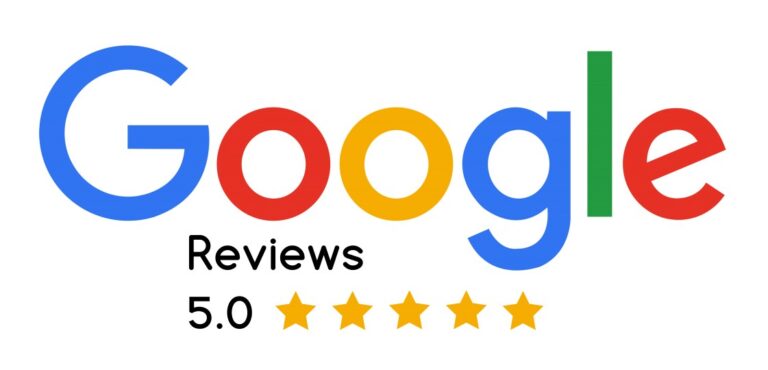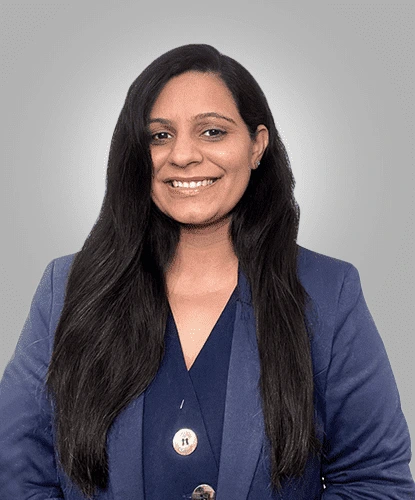 Ms. Shailja Sharma
14+ Years of Experience
Taught Thousands of Students to Get desired Bands in PTE
Abroad Gateway Success Stories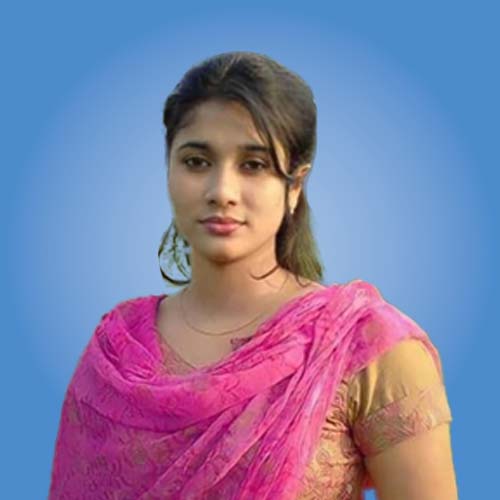 Simranpreet
Best PTE coaching institute in Chandigarh. I got my desired Score overall 65 in first attempt.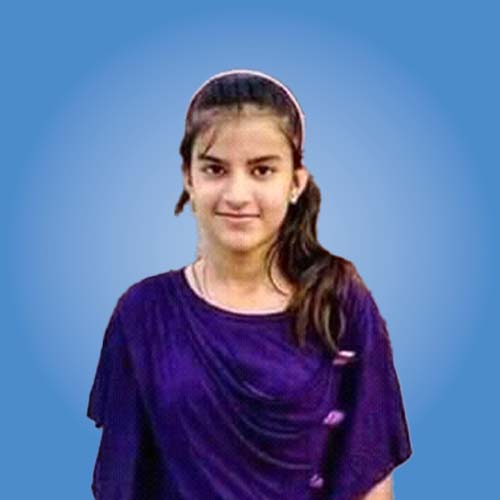 Harmanpreet Kaur
I appeared for PTE and got 70 over all Score in first attempt. All thanks to the teaching of Abroad Gateway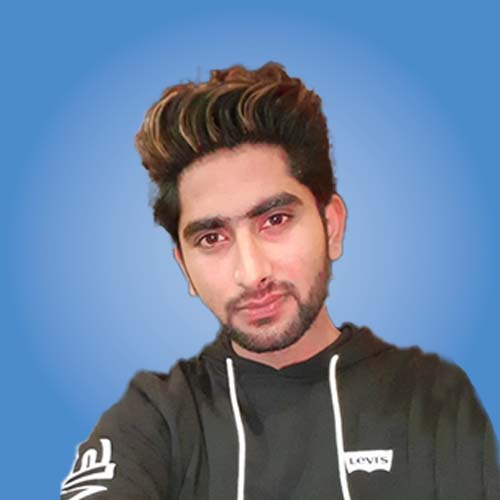 Rakesh Kamboj
Abroad Gateway is best PTE institute in Chandigarh with fee which is very nominal.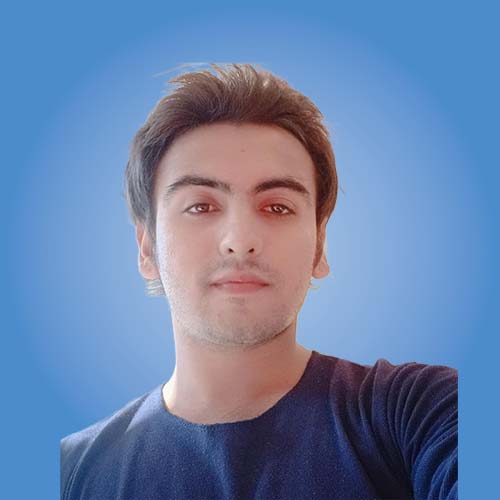 Lovepreet Singh
Best student visa consultants in Chandigarh and PTE coaching institute in Chandigarh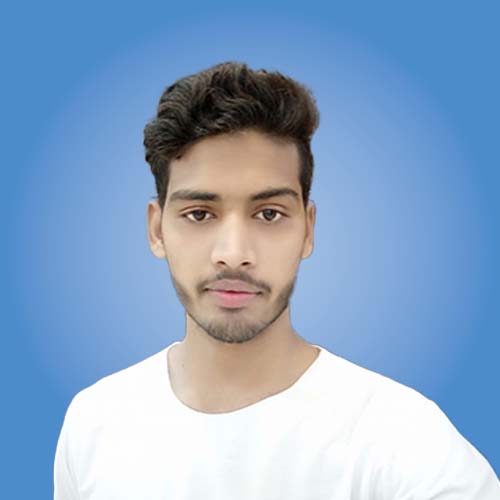 Deepak Sharma
I got 65 Score in a month of teaching. Trainers are certified. Thank you shailja ma'am for teaching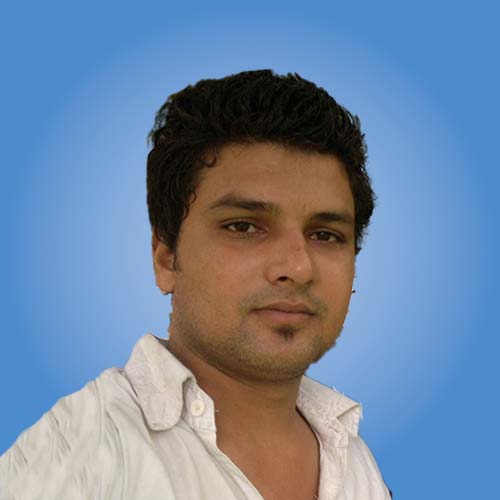 Ajeet Singh
I got overall 75 Score and Canada Student Visa. Abroad Gateway is best PTE institute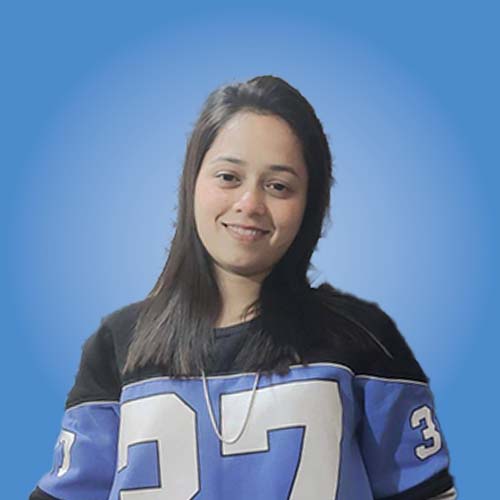 Tanvi
I got 60 Score within 1 month with the help of abroad gateway PTE Trainers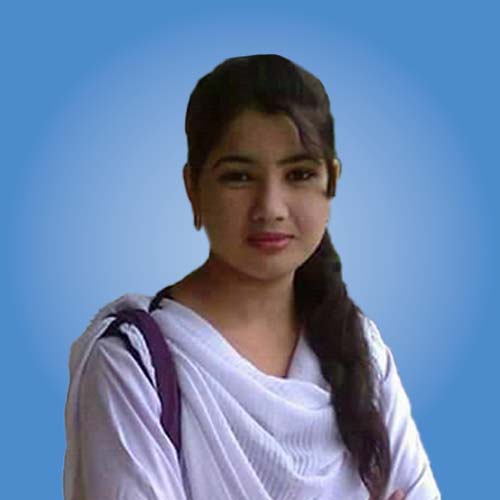 Pooja Dhaliwal
One of the best PTE institute. I got overall Score 70 in very first attempt all due to teachers of AG
Abroad Gateway - Best PTE Coaching Institute
Achieve your desired PTE Score with our Online PTE classes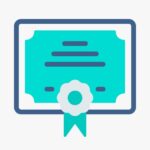 3500+ student gained desired Score from our certified 10 years experienced PTE trainers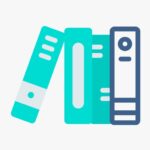 Online PTE Study Material
Latest Study Material for PTE Academic  Test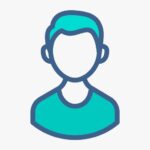 One to One PTE coaching and guidance to PTE Students
Achieve desired Score in all four skills areas for PTE Academic Test 
Get the most pressing IELTS queries answered by our experts
Frequently Asked Questions
Call us on:- 9780031919 9779773461
Mail us on:- raj@abroadgateway.com

operations@abroadgateway.com